— FAQS
Frequently
asked
questions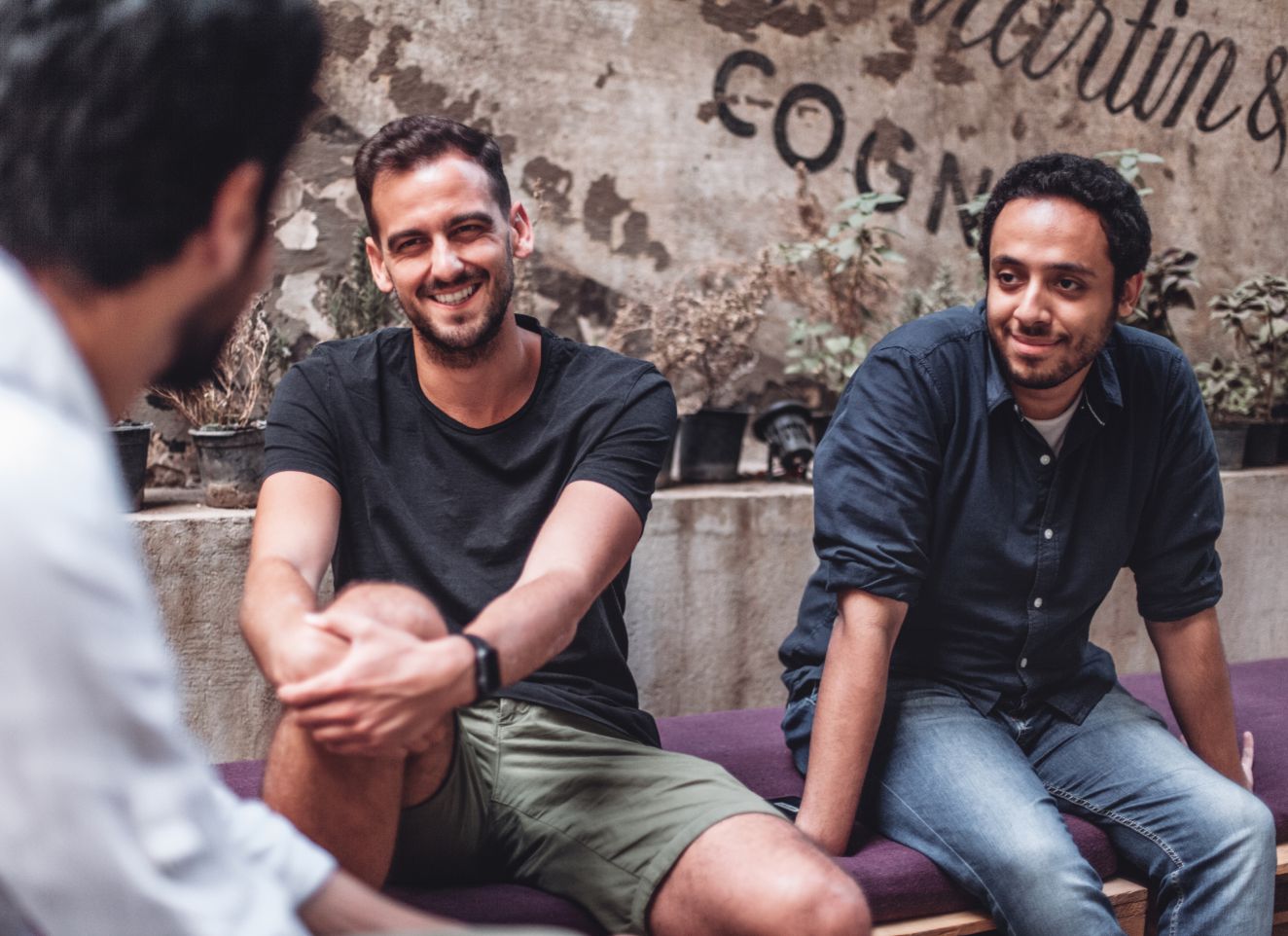 FAQs
Why should I use Remoteplatz?
Remoteplatz represents the modern solution to finding the right talent. At Remoteplatz, we have developed a thorough screening process that allows us to pick the perfect candidate for the job. Our clients worked with the most talented and high-quality developers and received excellent service at an affordable cost.
---
How does your screening process ensure top and qualified developers?
---
How long do you need to send shortlisted candidates?
---
How does the trial period work?
---
How can I protect my data in line of GDPR?
— CONTACT
Hire Top Developers